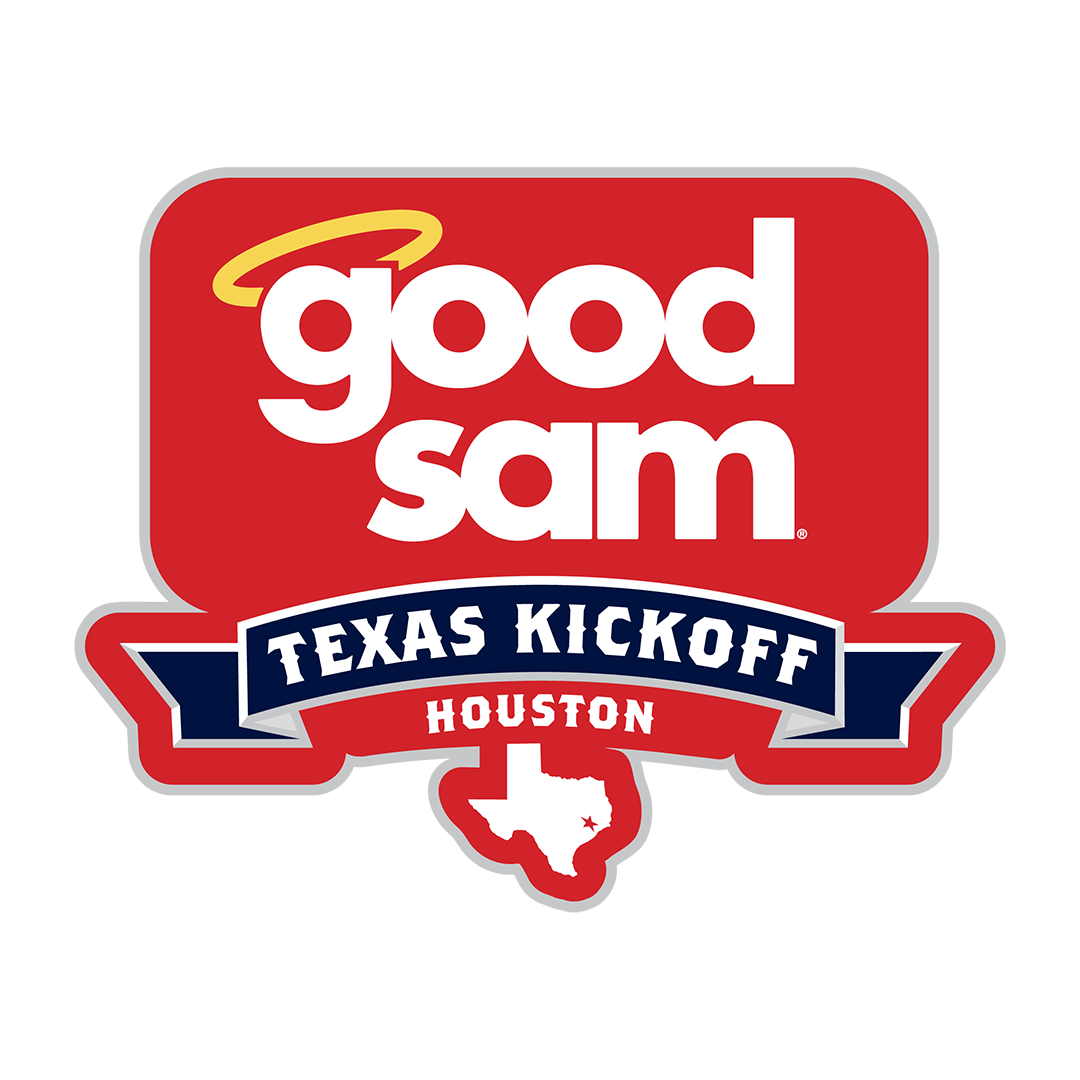 Kickoff College football with country music!
Jon Stork to Headline Kickoff Concert at The Rustic
Celebrate the return of live events to Houston in a BIG WAY this Labor Day Weekend! Round out the Karbach Hopadillo Kickoff Crawl with the final stop at The Rustic and a free concert featuring Houston grad and up-and-coming Country Music star Jon Stork!
This event is FREE to anyone who RSVP's so make sure to get your name on the list today!