Getting to Houston
Make your plans to visit America's most diverse city.
WORLD-CLASS DINING, ARTS and SHOPPING
America's fourth-largest city is a cosmopolitan destination, filled with world-class dining, arts, hotels, shopping and nightlife. There's always something to do in this Southern hospitality meets urban chic city.
See the Visit Houston website for restaurants, activities and things to do. Start planning your trip below!
Travel Packages
See the AdvoCare Texas Kickoff game in style!
VIP TRAVEL PACKAGES
Official VIP travel packages to see Houston and Washington State in the 2019 AdvoCare Texas Kickoff are available from PrimeSport, the Official Travel and Hospitality Provider of the AdvoCare Texas Kickoff.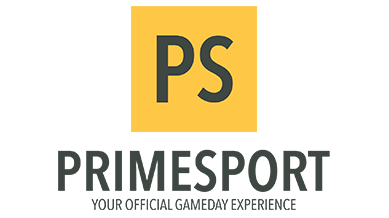 BUY TICKET PACKAGES